Parkside-C.L.A.S.S. Leadership Summit
From Jan Holsopple, Parkside School Counselor:
Thank you to everyone who supported and participated in the CLASS Leadership Summit held in Indianapolis this summer! Our theme was "The Best of Me".  The focus was how does THE BEST OF ME bring out the best in others. Students were able to have many different experiences including hearing amazing guest speakers, touring the state house, seeing the Lily Corporation Campus, and visiting businesses in downtown Indy. It was an amazing success and the students were highly engaged and interactive. We had close to 90 students attend and 6 GCS teachers/counselors attended as counselors to the students.
Coming together to learn leadership skills, character traits, and understanding "The Best of Me".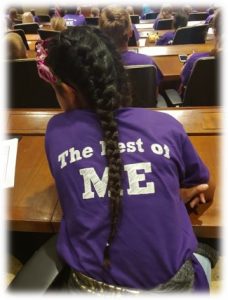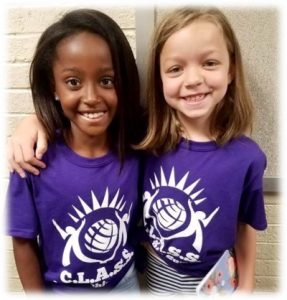 Preparing to be leaders. Learning Lifelines and leadership. Collaborating and learning from others builds understanding. Sharing goals and valuing the opinions and ideas of others.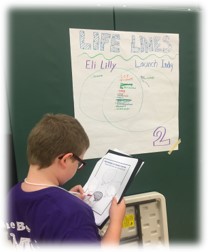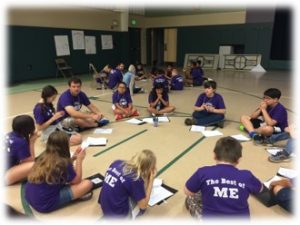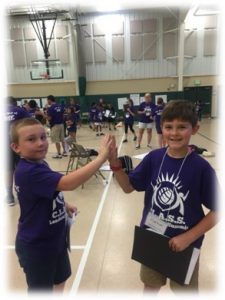 Dr. Goodman is a physician at Riley Children's Hospital. He was born with Treacher's Syndrome and had 21 surgeries by the time he was 20. He was bullied, but learned how to be resilient and lead others.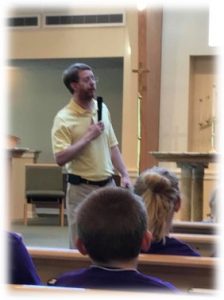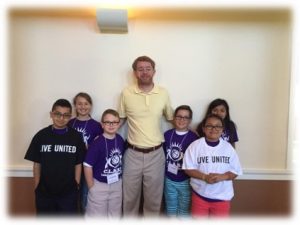 Dr. Guy Hansen shared his 30-year journey of leading through developing and testing medications at Lily Laboratories. A fascinating opportunity to learn about leadership through research and development.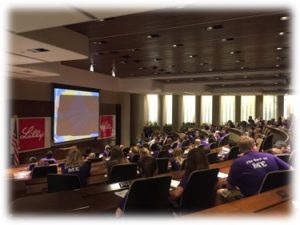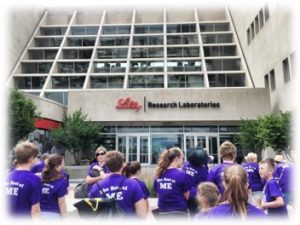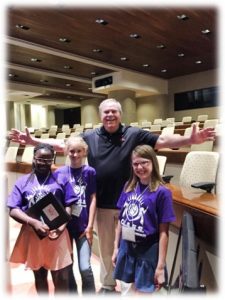 Launch Indy is a company that supports entrepreneurs in starting new tech companies. Students experienced the environment and heard from leaders regarding their creativity in making dreams come true.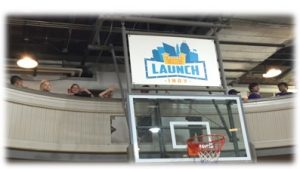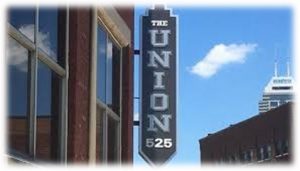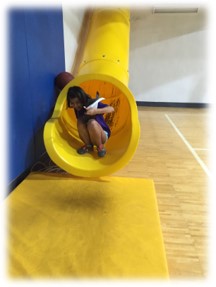 Touring the State Capitol, learning about history and the roles people play in making decisions for our state was truly a highlight. Each student was awarded a medal during the BEST OF ME ceremony.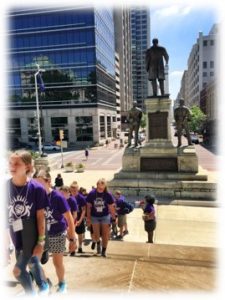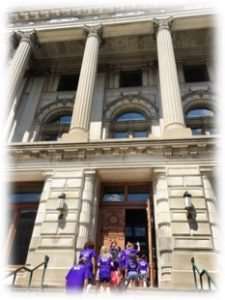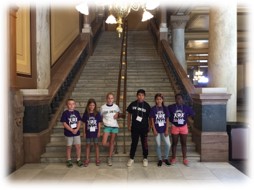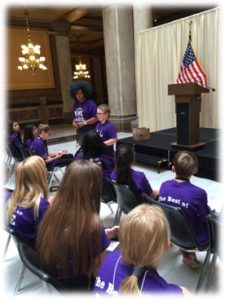 Leadership comes in many forms and opportunities. Students saw the sights and sounds of the city, and visited Steak and Shake for a taste of how leadership and building an international company comes together.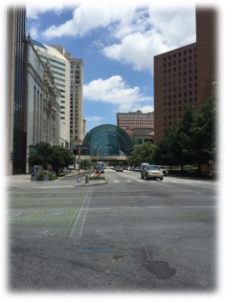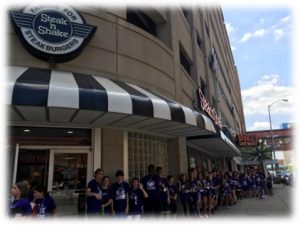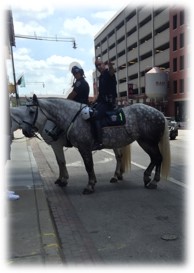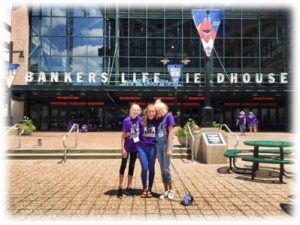 Growing as a leader begins with THE BEST OF ME.