GMS Musical-Lion King Jr.
Goshen Middle School students will present the musical Lion King Jr. this weekend.
Show times are Friday, April 28 and Saturday, April 29 at 7:30 p.m. and Sunday, April 30 at 2:00 p.m.
Students may pick up tickets from Ms. Miranda Earnhart in the choir room, or parents may pick up tickets in the GMS main office from 8:00 a.m.-4:30 p.m. this week.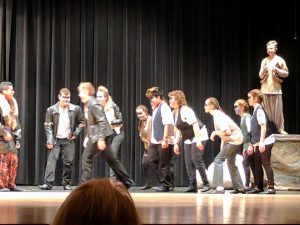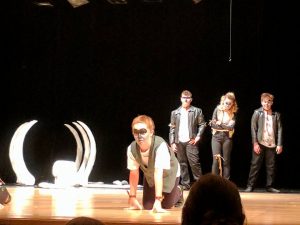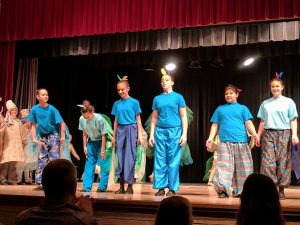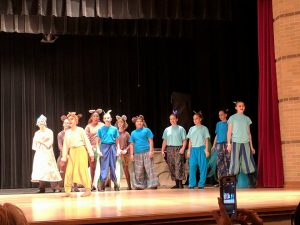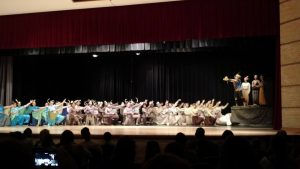 Don't miss this great show!!