GHS Chess Team Named State Runner-Ups
Congratulations to our GHS chess teams who competed Saturday at the state team chess finals in Martinsville, Indiana.  
In a field of 29 teams, our "A" team captured 2nd place, state Runner-Up.  Matthew Snyder led the way with 4 wins and a draw against the opposing team's strongest players.  Daniel Elizalde followed with 4 wins. Soroosh Kermani and Brenton Pham added 3 wins each.
Our B team finished 14th.  Samuel Kreps-Long posted 4 wins and Anton Pham added 3 to lead the effort.
Team members in board order:
A Team: Matthew Snyder, Soroosh Kermani, Brenton Pham, Daniel Elizalde
B Team: Cole Johnston, Demetrius Gulewicz, Anton Pham, Samuel Kreps-Long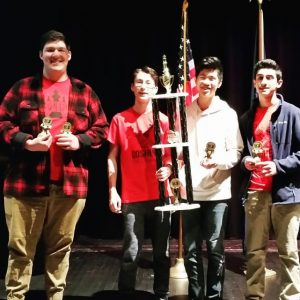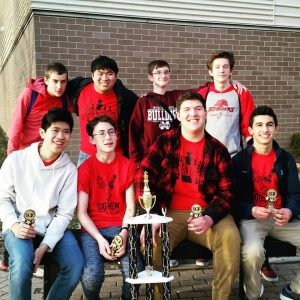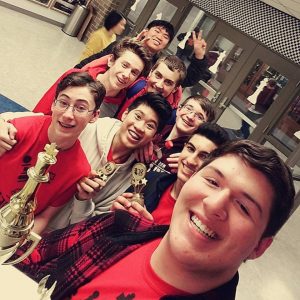 Please help us celebrate by congratulating these fine players when you see them!