GCS Read United Reading Camps
Our schools need you!  The Read United Reading Camps are comprised of 2nd grade students who are reading just below grade level.  Through the Reading Camps, students are provided a helping hand in strengthening their reading skills through your mentoring and supportive relationship.  Reading Camps will be held January 29th through March 21st on Tuesdays and Thursdays from 3-4pm at Chandler, Model, Parkside, Waterford and West Goshen. You can sign up for one (Tuesdays or Thursday) or both hours (Tuesday and Thursday) per week, or as part of the Sub Pool.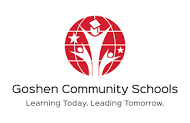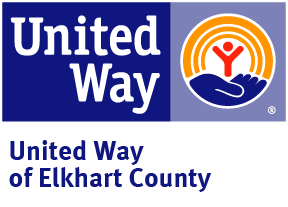 In the past, we have had volunteers pair up with a friend, coworker, family member, etc. to share a student and each person comes once per week, with the option of covering for one another in an absence.  We are also encouraging groups of volunteers to create a social activity out of the volunteer experience.  Friends can volunteer for the same day and then go out for dinner, shopping, bowling, a movie, or whatever!!
Please respond to Sharon Sarber at ssarber@goshenschools.org or 574-533-8631,​ ext. 2048 in order to participate in this wonderful program!  Information is also available on these websites: https://www.actsofservice.com​/ under Read United and CARES, and https://www.allforgood.org/projects/wkxGl5JR.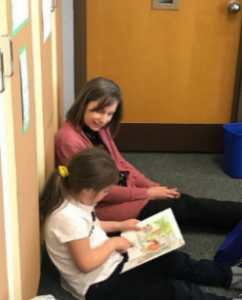 Volunteer registration deadline is January 17, 2019.  Contact Sharon today!