Board Recognitions From Dec. 8 Meeting
An open house was held for Dan West on Monday, December 8 prior to his final board meeting, following 33 years of service.  Many administrators, board members, and family members shared their appreciation for Dan's willingness to serve the community as a board member and mentor, and for his exceptional listening skills.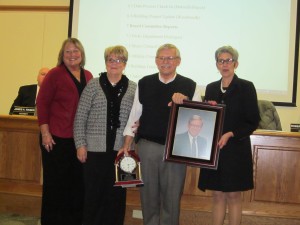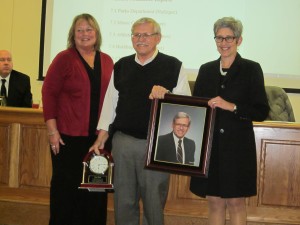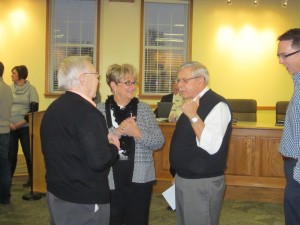 Perry Haimes also received recognition from fellow board members and administrators for his years of service to Goshen Community Schools.  Mr. Haimes did not run for the school board in the last election, and will go off of the board at the end of the month.