Today was the annual field day at Prairie View. It was a little chilly, but it didn't seem to bother the students!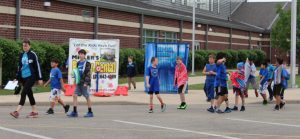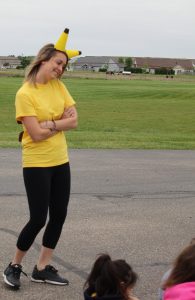 The principal and TOSA arrived in style!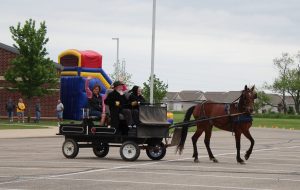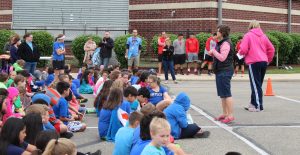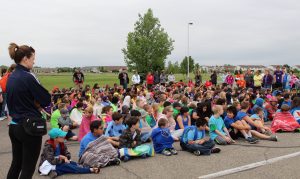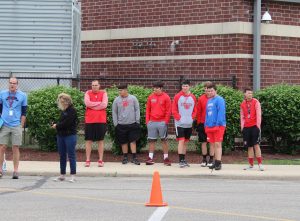 After a few instructions, the students all went in different directions for the many activities planned for the day.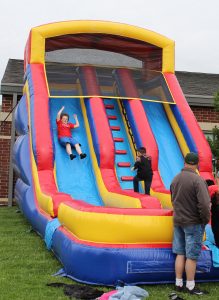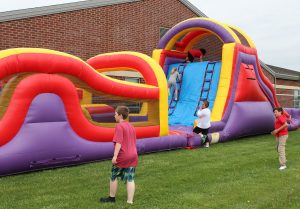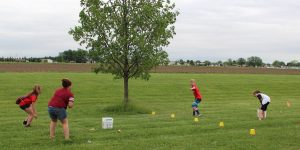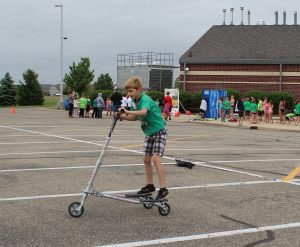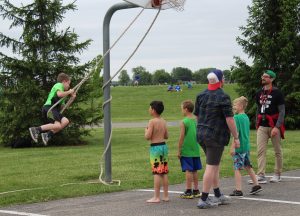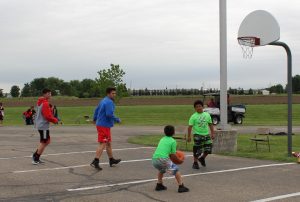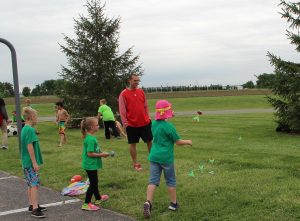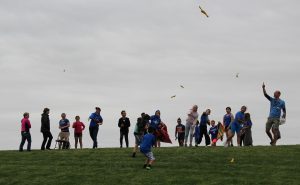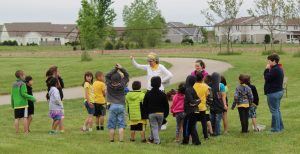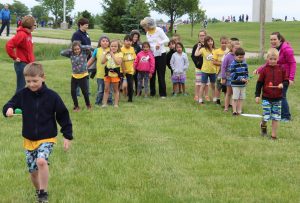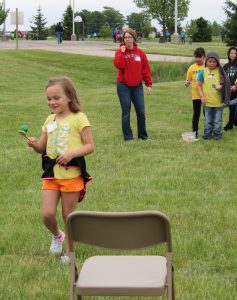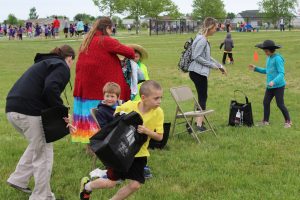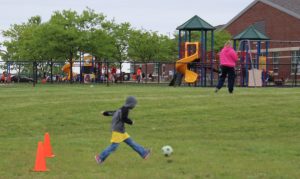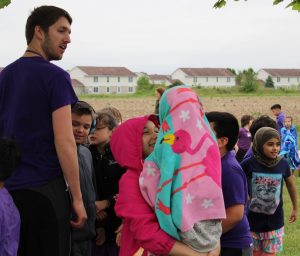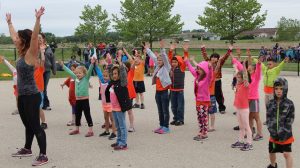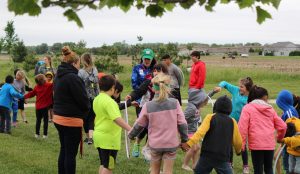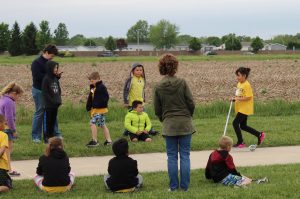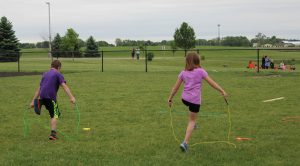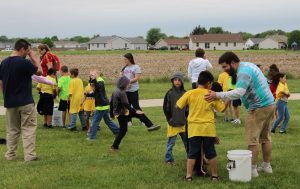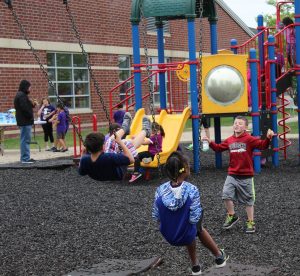 What a fun celebration for the end of the school year! Thank you to the teachers, PTO, parents, and baseball players who helped to make the day a success for the students!