Donate to the Alumni Plaza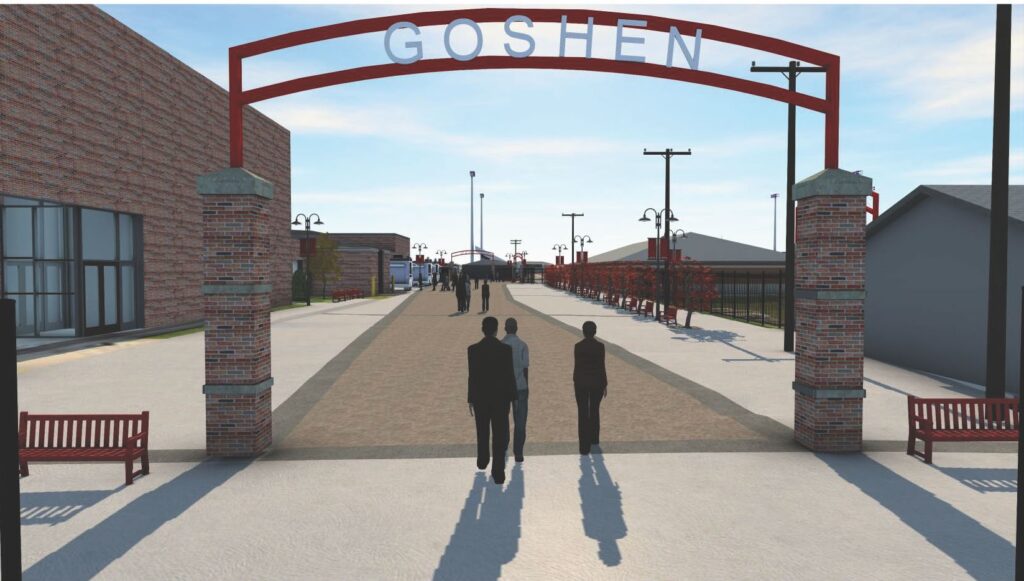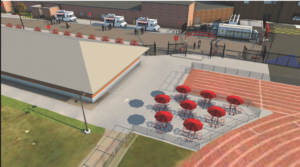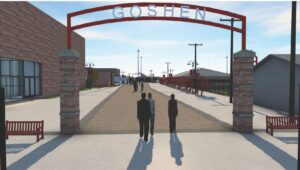 The GCS Foundation has secured a good portion of needed funding from local businesses, individuals, and organizations to build a new Alumni Plaza. The plaza will be built on the GHS campus, adjacent to the music wing, football and track complex, and soccer fields.
The plaza will feature new ticket booths, park benches, additional lighting, and tables & chairs, allowing people to go to the bleachers for an event, or sit down and relax with others. It will be a welcoming space to promote community between young and old, English speakers and Spanish speakers, men and women, and students and alumni.
The plaza is intended to be a place to celebrate past GHS achievements and build support for the next century of student successes.
The Alumni Plaza will enhance the current high school campus that is so full of life! GCS and the Foundation believe the Alumni Plaza will give former, current and future students even more reason to take pride in their school community.
If you would like your family name to be a permanent part of the GHS Alumni Plaza, you can now take steps to make it happen with a donation toward the Alumni Plaza. The Plaza is set to open with a community celebration of the 100th Anniversary of GHS (in its current location) on Friday, September 1st.
Donation/Gift Levels
Platinum – $500,000 Special Recognition Opportunities
Gold – $250,000 Special Recognition Opportunities
Silver – $100,000 Special Recognition Opportunities
Bronze – $50,000 Major Plaque Recognition
High Honor Roll – $25,000 Unique Plaque Recognition
RedHawk Bench – $10,000 Recognition Engraved on Bench
Honor Roll – $5,000 Special Plaque Recognition
Captain's Award – $1,000 Plaque Recognition
Pavers – $500 or $250 (Up to 3 lines, up to 16 letters and spaces per line)
8×8 paver – $500, 4×8 Paver $250.
For more information about the GCS Foundation Alumni Plaza, you may contact: Bill Rieth at riethb@unitedwayec.org or Michelle Kercher at mkercher@goshenschools.org