GHS Sectional Cross Country
The boys cross country team finished 4th at Sectionals on Saturday.  Jason Barahona paced the team placing 5th followed by Felix Perez-Diener 12th, Zach Oyer 19th, Jonathan Snyder 27th, Brian Crain 32nd, Irving Suarez 37th and Sergei Culp 40th.  Congratulations on qualifying to Regionals!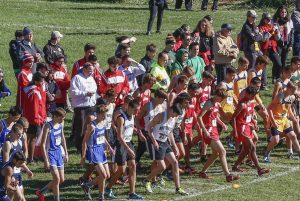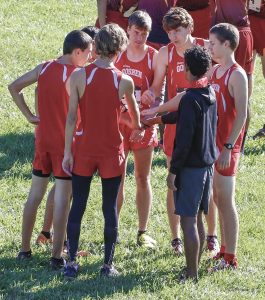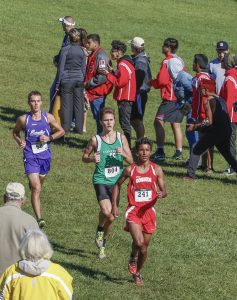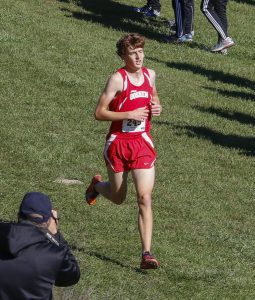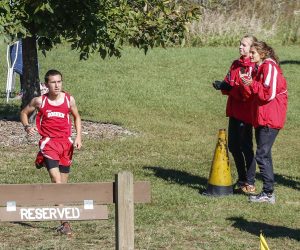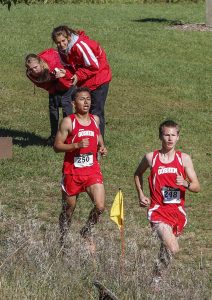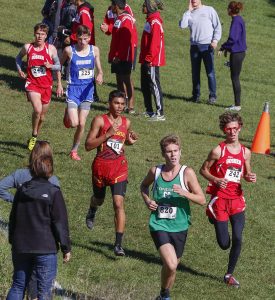 The girls cross country team finished 8th at the Sectional cross country meet on Saturday.  Ariana Perez-Diener paced the RedHawks placing 14th followed by Kirsten Graves 22nd, Julie Walton Clark 51st, Yessenia Castillo 57th, Yadira Sanchez 58th, Persis Wade 61st and Brandi Smith 64th.  Congratulations to Ariana and Kirsten for advancing to the Regional meet this Saturday!