GHS Performing Arts Trip to NYC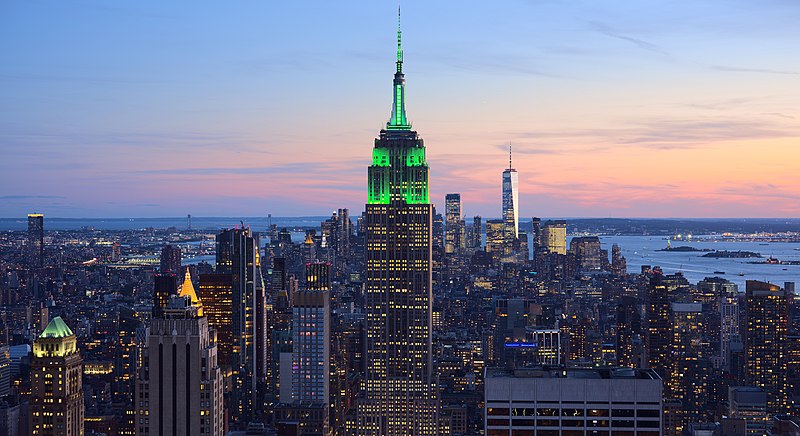 For the first time since the pandemic, GHS students from band, orchestra, and choir were able to take the bi-annual New York City performing arts trip from March 23 – 26.  While their primary purpose is to perform at the Performing Arts Consultants Festival at Felician University in East Rutherford, NJ, they will also be exploring the city.  The group of over 100 students plus chaperones will be attending two Broadway musicals, The Lion King and Wicked.  They will also visit the 911 Memorial, the Museum of Modern Art, and Times Square.
Good luck with your performances and have fun exploring the wonder of New York.