Committed to Every Student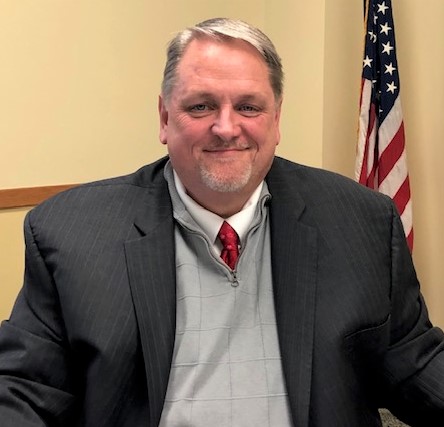 Upon my first visit to Goshen, I recognized that the Goshen school corporation was an exceptional place for students, parents, and staff. I look forward to many years of working with GCS staff, students, parents, local businesses, government leaders, and other educators in our community to move Goshen Schools from the very good school system it is to a great school system, meeting the needs of every student. My goal for Goshen Community Schools is simply for every student to thrive and succeed.
You will hear more about my specific plans for our schools if you follow the updates on ParentSquare, our school websites, and our social media. If you ever have concerns about anything as your student progresses through our schools, I invite you to contact our Administration Center at 574-533-8631.
Sincerely,
Dr. Steven Hope, PhD
Superintendent
Goshen Community Schools