Equity
Everyone getting what they need, not just getting the exact same thing.
Inclusion
Being welcomed and embraced as a member who belongs.
---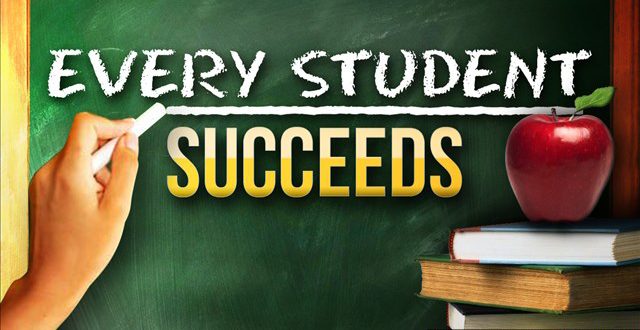 The Every Student Succeeds Council began in 2020 and is comprised of GCS staff, teachers, administrators, parents, and students.
Statement of Purpose
The Councill works to eliminate the systems in our school culture that sustain bias and discrimination so each student can reach their full potential and supports all stakeholders as they engage fully in this vital work.
Parent and Schools Working Together
We value parents and the support of our community, and we strive to involve everyone in the education of our youth. GCS welcomes and encourages parents to be actively involved in the academic and social lives of their children. We are accountable to our community and believe all students and adults should have a voice. Additionally, GCS respects the role of parents and believes it is up to parents to teach their children their family's personal, political, spiritual, and social values. Our role is to ensure that we meet the academic needs of all students and prepare them for future success. Our purpose is not to promote political groups or agendas.